Team Darmody Blog – "Get Real"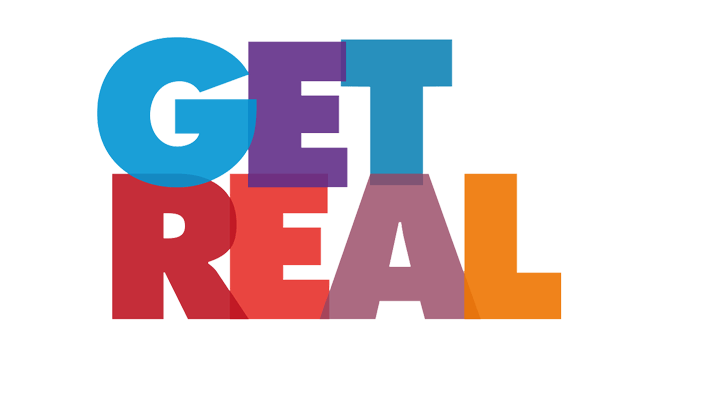 What Makes Our Listings Great
Websites, Floorplans, Billboards
The MLS, Zillow type web pages give a lot of information, but our website, which we create a vanity url for, shares so much more. And of course, all the tools mean nothing if you don't know how to get them to hundreds of email inboxes, google searches, and even right in from of people as they see out billboard on I-75.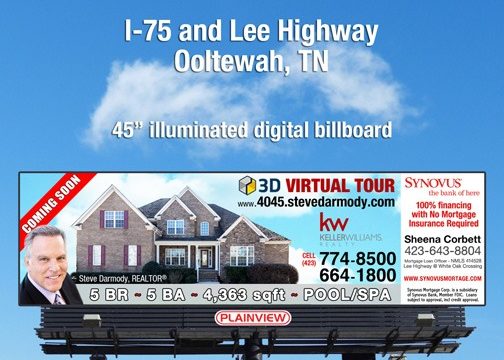 Steve Darmody, Team Leader
We take

a different approach


to real estate.

Our approach is one that is built on personal touches, win-win deals and positive results. We utilize the latest technologies, market research and business strategies to exceed your expectations. More importantly, we will 'listen' and find solutions that are tailored to you.


Team Darmody understands that buying or selling a home is more than just a transaction: it's a life-changing experience. That's why we, as your real estate professionals, are dedicated to providing exceptional, personalized service for each client. We take great pride in the relationships we build and always work relentlessly on our client's behalf to achieve their goals.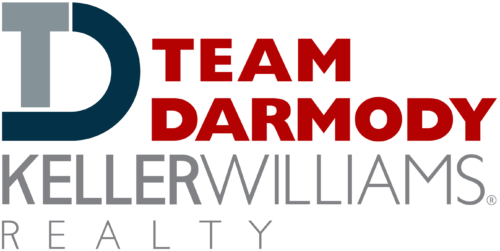 A LEADER IN THE FIELD
Team Darmody strives to lead the field in research, innovation, and consumer education through his website, facebook posts, video blog and more. Today's buyers and sellers need a trusted resource that can guide them through the complex world of real estate. With their knowledge and commitment to providing the best and most timely information to their clients, Team Darmody is your go-to source for real estate insight and advice.​
EXCELLING IN PERSONAL SKILLS
Our agents at Team Darmody are personable, reliable and skilled business men and women who are well equipped to provide you with the best possible service. As loyal advocates, effective negotiators and informed consultants, you want to put your real estate hope and plans into the hands of Team Darmody. We score when others drop the ball. In short, we are tireless, accurate, communicative, and capable.
STELLAR FRONT OFFICE
And if that isn't enough, Team Darmody work's with an established proven team of skillful professionals at Keller Williams Realty who together have scores of years of experience. They are all committed to Team Darmody's success. Together they are an unbeatable team that can offer you exemplary service.
Mission Statement:
Our philosophy is simple:
clients come first.
We pledge to be in direct communication with our clients, keeping them fully informed throughout the entire buying or selling process.

We believe that if you're not left with an amazing experience, We haven't done our job. We don't measure success through achievements or awards, but through the satisfaction of our clients.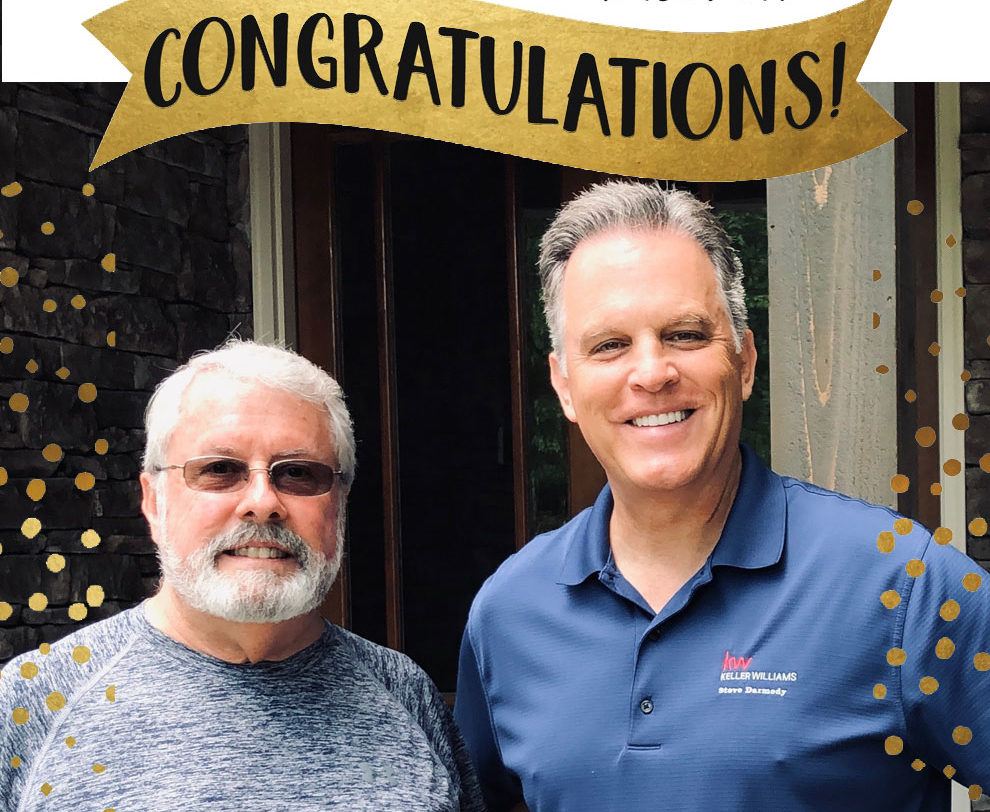 Read More
Words cannot express how impressed I was with our Team Darmody experience. From the very beginning, Steve listened to our goals, offered advice on the best path to get there, and worked fiercely to help us meet them. The marketing campaign he built to advertise our home was beyond anything we could have ever dreamed for… He was always readily available to address any fear or concern that we many have had along our journey. His use of technology to advertise our home was expertly crafted and extremely effective… I would highly recommend them to anyone looking to sell their home and will certainly use them again if the need ever arises.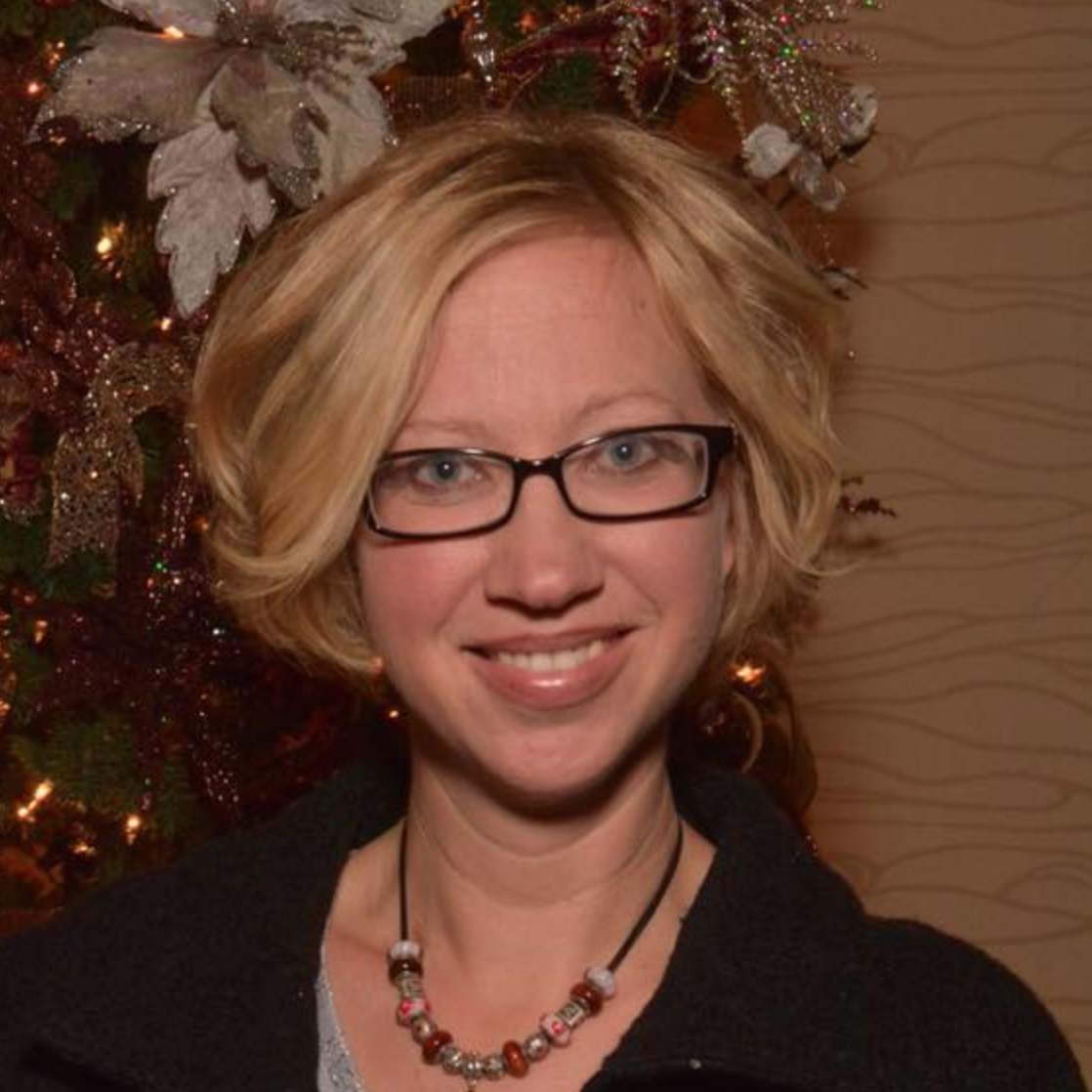 Leanne Barto
Listing Home Owner
Working with Steve Darmody made our house buying process SO EASY! He's such a diligent, loyal, dedicated, and caring realtor. I would 1000% recommend using Steve Darmody to buy or sell! We absolutely love our home and it's all possible because of him! … he was available day and night for any question or concern I had. You can tell that Steve genuinely cares about his clients… Super great Realtor!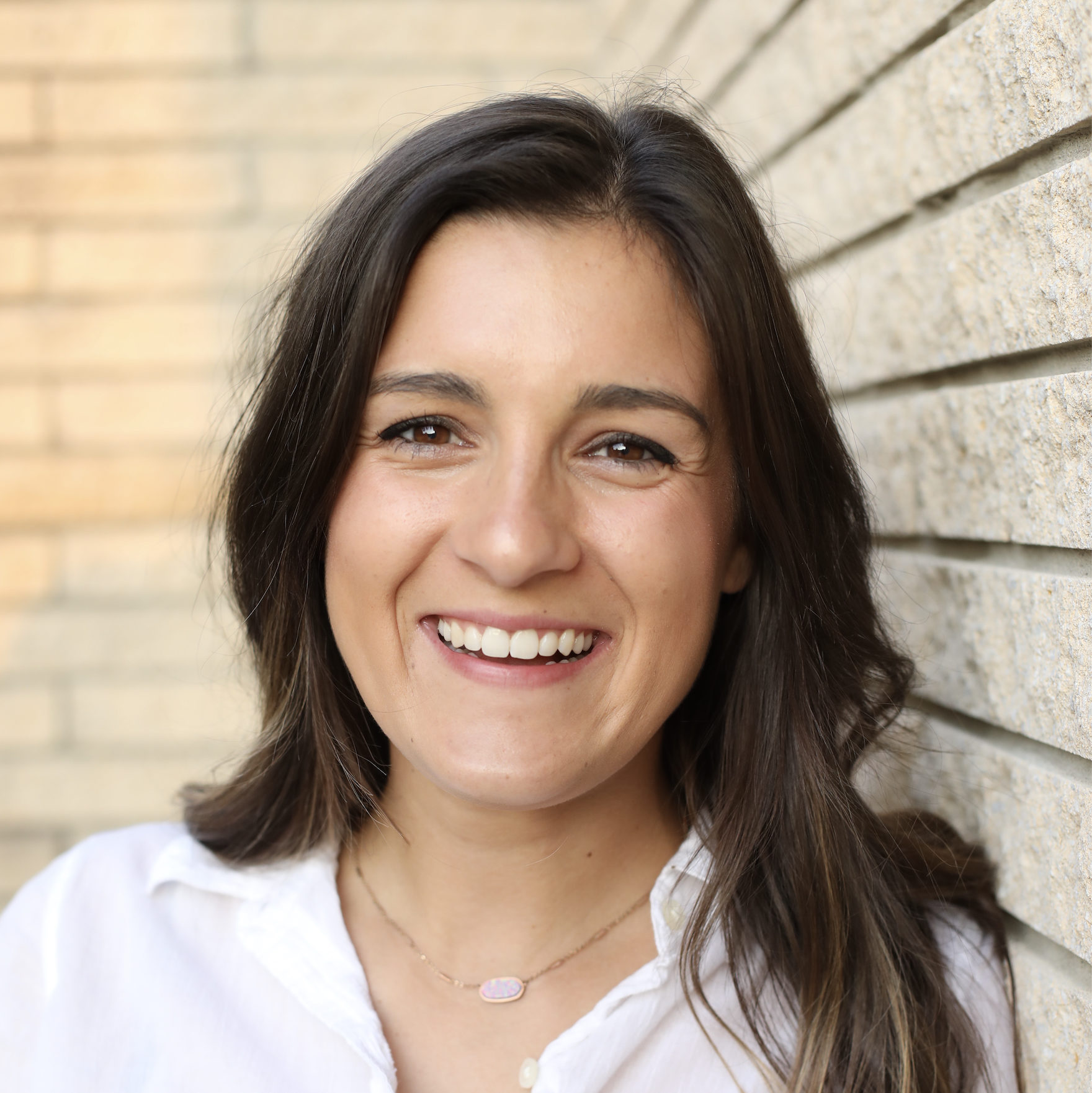 Landon Little
First Time Home Buyer