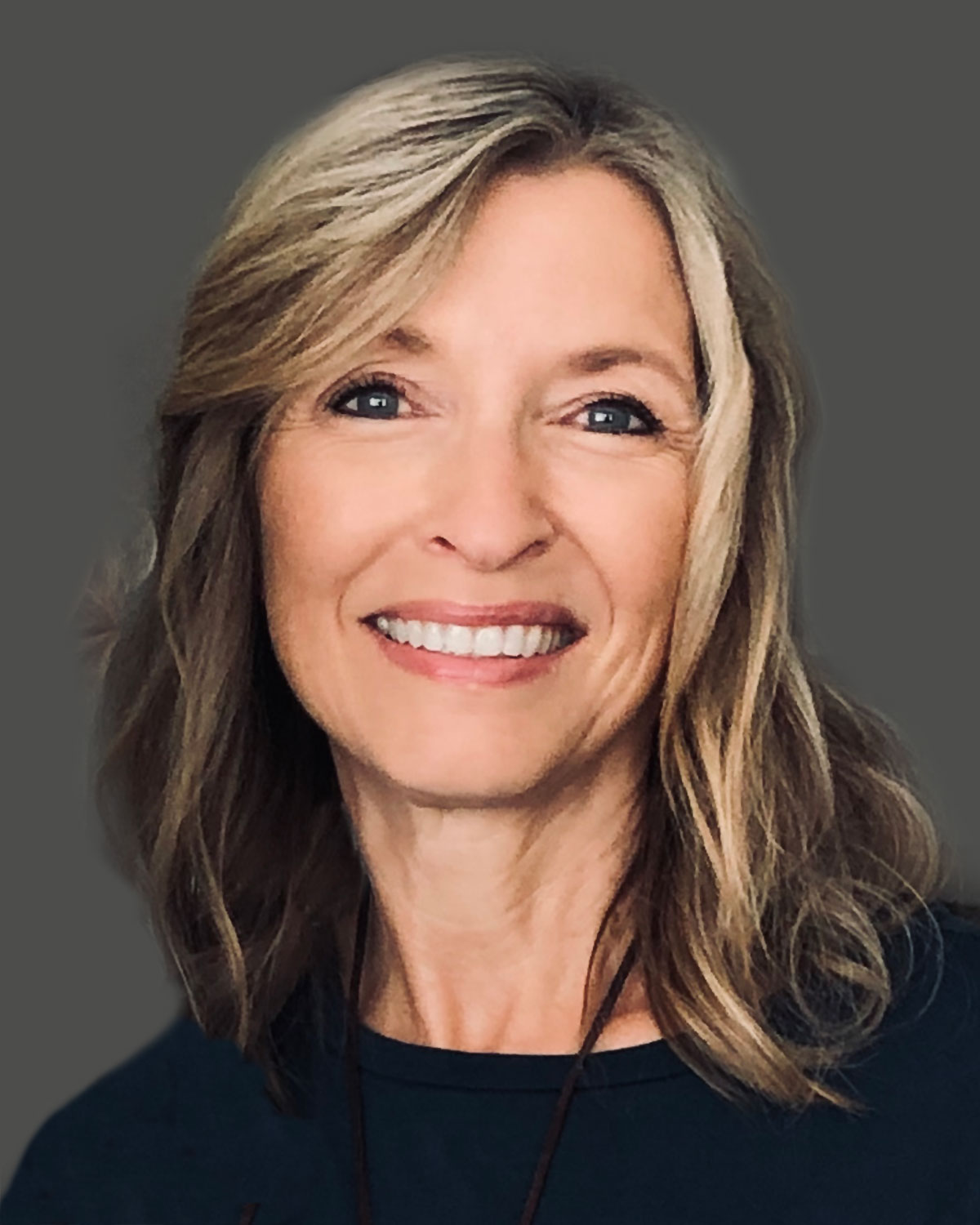 JONI DARMODY
REALTOR® – Licensed in TN/GA
Joni is a career educator. She teaches eighth graders at Callegedale Academy. We all agree she's the brains. Attention to detail, accountability, integrety and knowledge are the tools she brings to Team Darmody. As a co-listing agent, her handprint is reflected in the entire process. But Joni shines as a listing agent, where she tirelessly scowers the MLS to help her clients find their perfect home.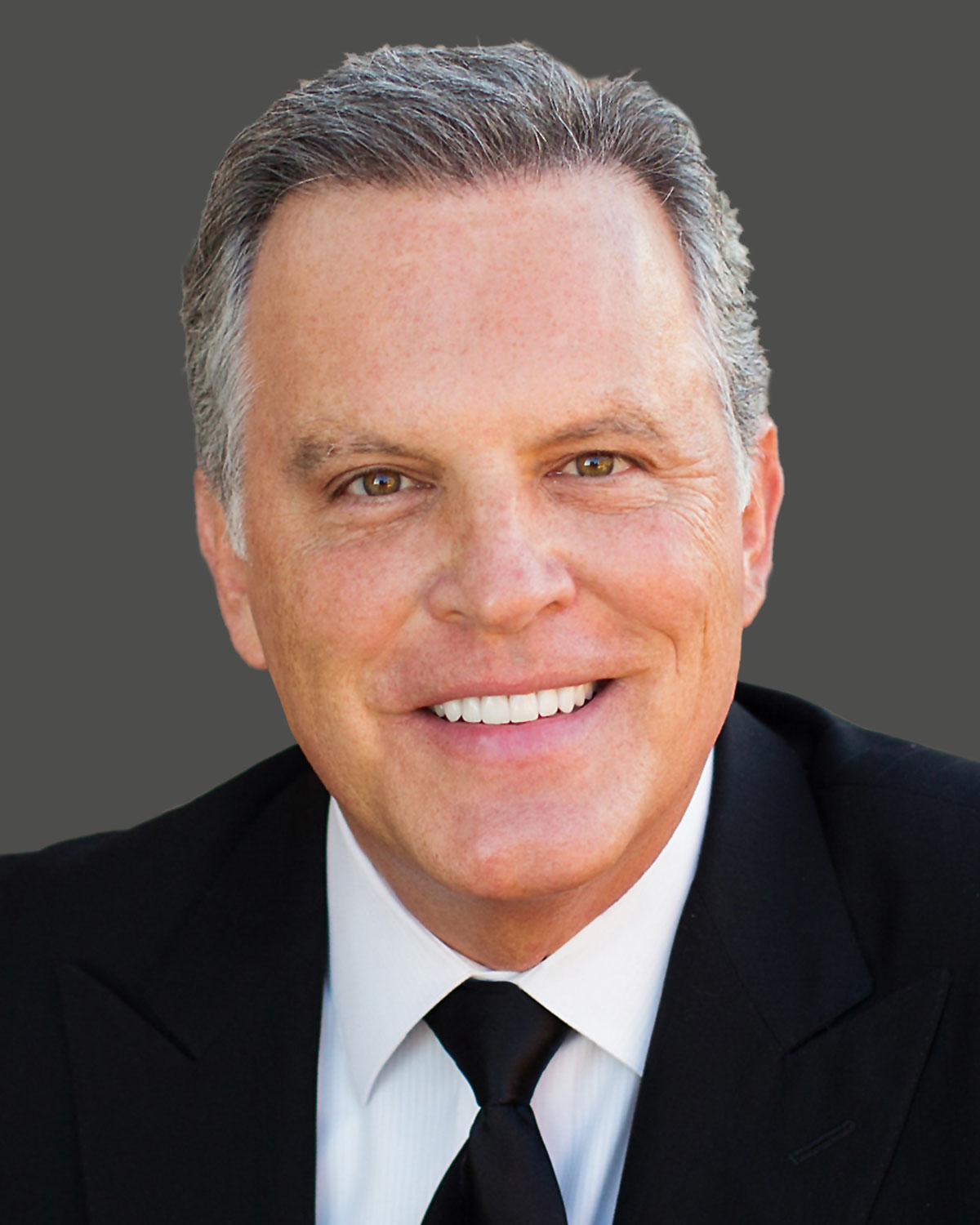 STEVE DARMODY
REALTOR®, Licensed in TN/GA
For 39 years Steve Darmody has successfully run his own national businesses based on integrity, quality work and service. As he leads his team into Greater Chattanooga's future, Steve is raising the bar on what you expect from someone who lists and sells your real estate. And when it's your future, you want top quality in every aspect.
His offering to you include a commitment to doing what others can't or won't to provide you with the best in whatever your needs may be. Steve takes a different approach to real estate, one that is built on utilizing the cooperative synergy of a team, personal touches, and positive results.


Office Designations and Certifications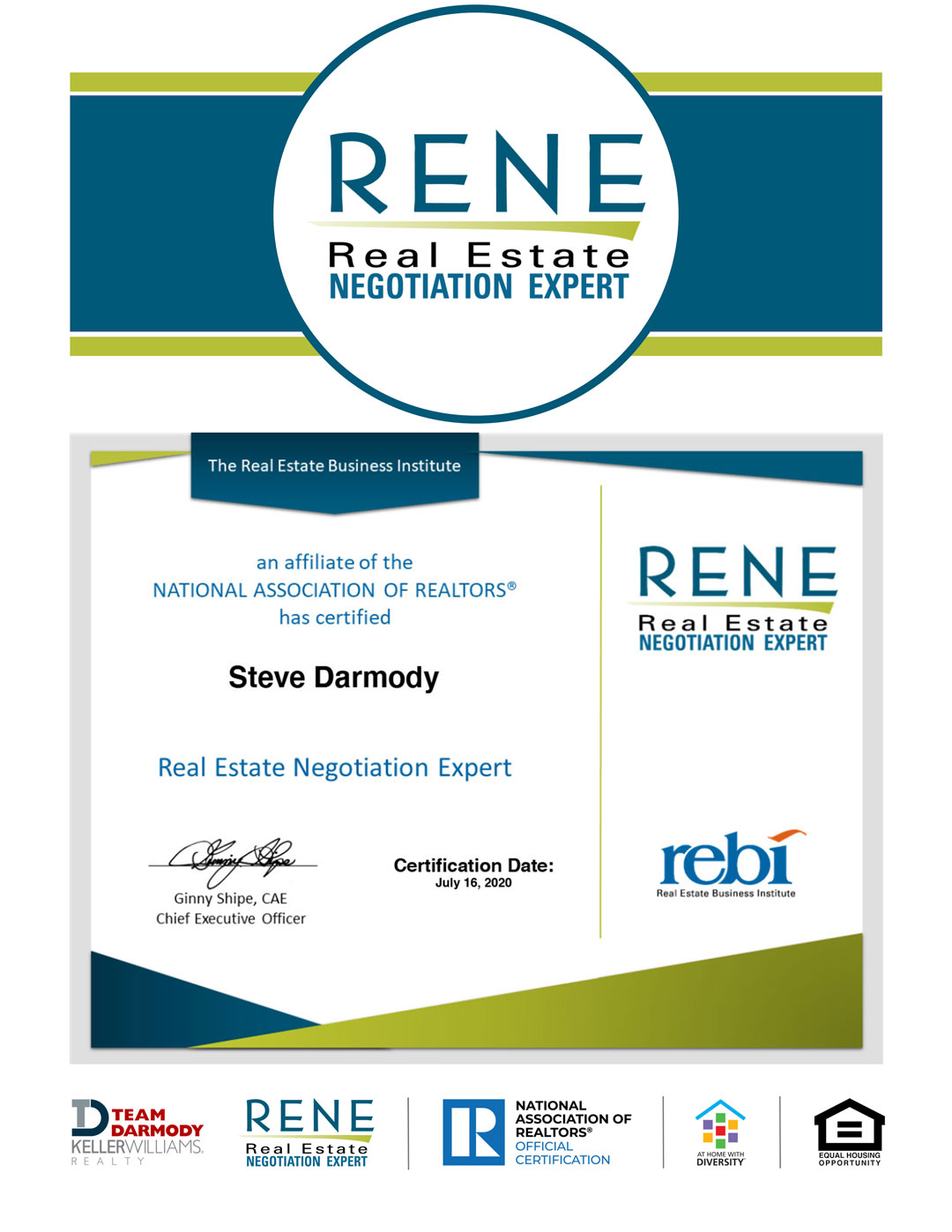 R.E.N.E.


Real Estate Negotiation Expert
Steve Darmody, of Team Darmody-Keller Williams Realty, has been awarded the Real Estate Negotiation Expert (RENE) certification, the premier negotiation credential in the country. The RENE is conferred by the Real Estate Business Institute (REBI) and is an official certification of the National Association of REALTORS®. Steve joins an elite group of real estate professionals from around the world who have earned the RENE certification. All were required to successfully complete comprehensive coursework in negotiation and subscribe to the REALTOR® Code of Ethics.

As a successful business entrepreneur, Steve has negotiated to bring about success in all his endeavors. But this course was uniquely equipped him to hone his skills in the world of real estate.

RENE is wholly owned by REBI and focuses specifically on real estate sale negotiation. Formerly the Council of Real Estate Brokerage Managers (CRB), REBI is a not-for-profit affiliate of the National Association of REALTORS®.
A.H.W.D.


At Home With Diversity
This summer Joni and I were awarded the At Home with Diversity® certification from the National Association of REALTORS®.

The Darmody's join more than 17,000 other real estate professionals in North America who have earned the certification after completing an eight-hour course addressing topics of diversity, fair housing, and business planning development. The program is designed to meet the nation's fair housing commitment by educating and equipping NAR's members with the tools they need to expand homeownership opportunities.

Real estate professionals like Steve and Joni Darmody wisely plan to meet the needs of diverse clients, while maintaining a competitive edge. The At Home with Diversity® certification allows REALTORS® to not only apply the multi-faceted skills and tools they learned in the course to business practices but conveys to clients they're dynamic real estate professionals with expertise that transcends cultural barriers.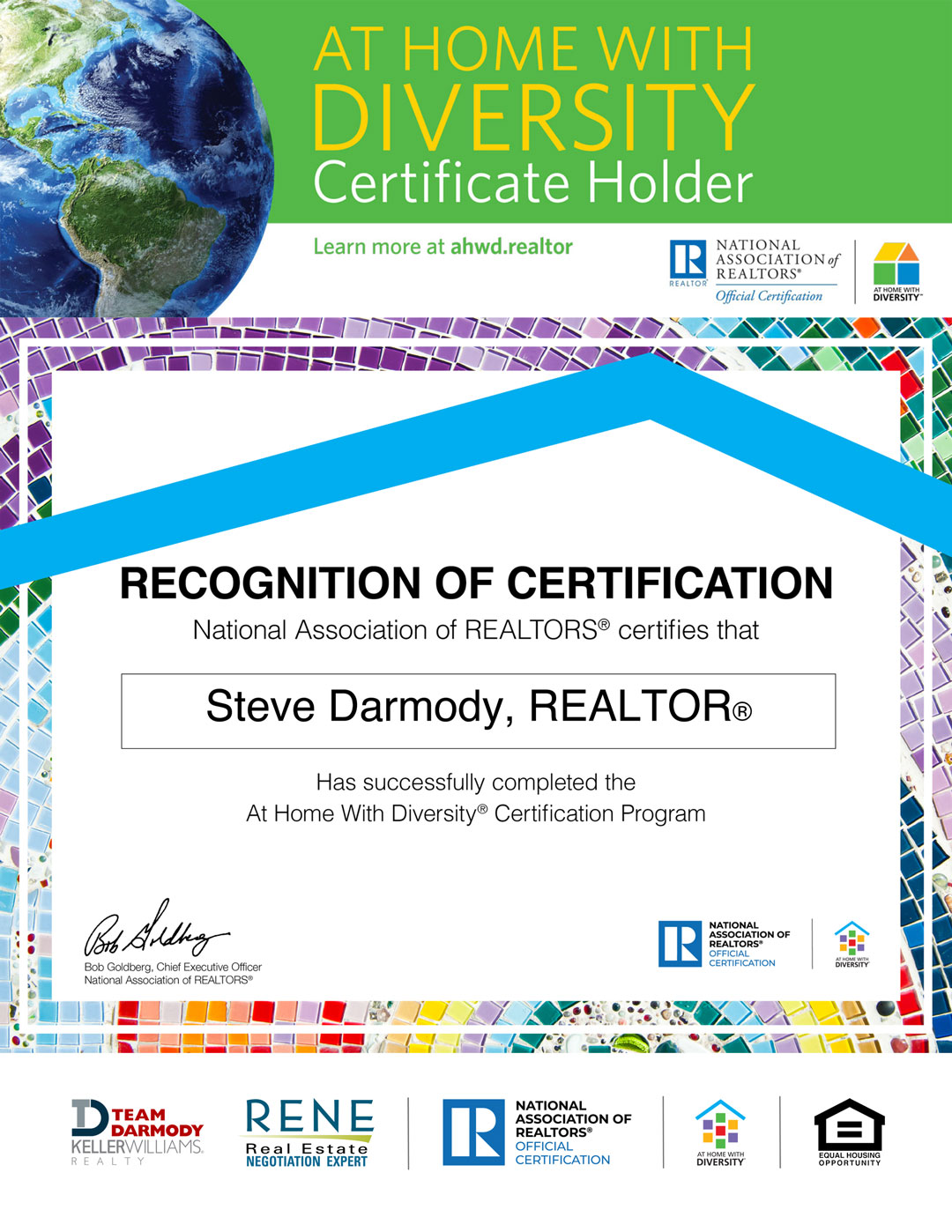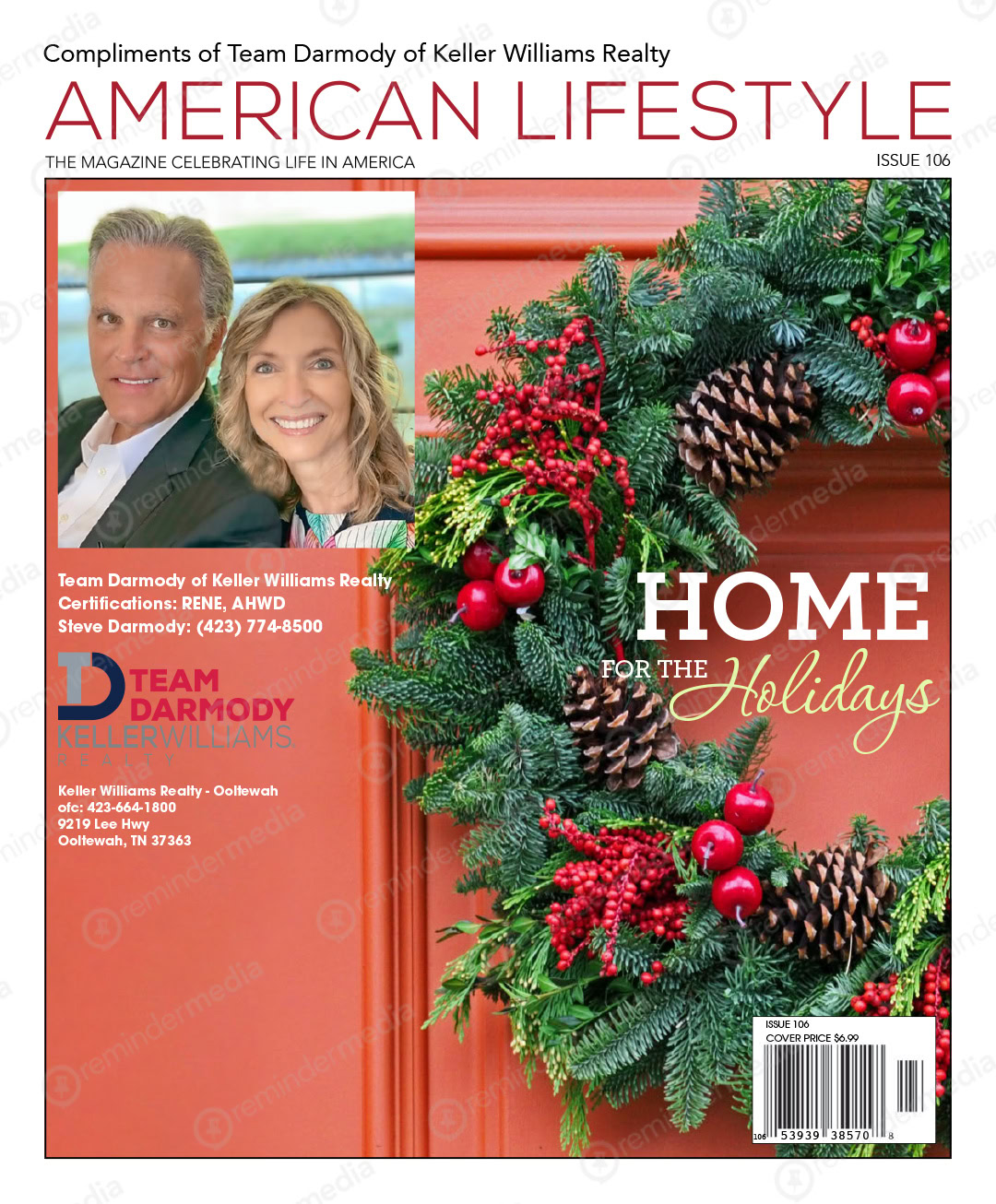 For our friends, clients and family.
From time to time we reach out to our clients and friends with a special gift. Just to let everyone know we care.
VIEW THE FULL MAGAZINE
Once you open the magazine, you can then click the "Open" button at the top right corner of the screen and then open the magazine in Adobe Acrobat for a more custom viewing. Then, it you read an article you think a friend might enjoy, Share it using the "Share" button.
Get in touch with Team Darmody
Address:
9219 Lee Hwy, Ooltewah, TN 37363