Ooltewah's Listing Team
You should not decide on an agency until you have given us a call and heard what we do for all our clients.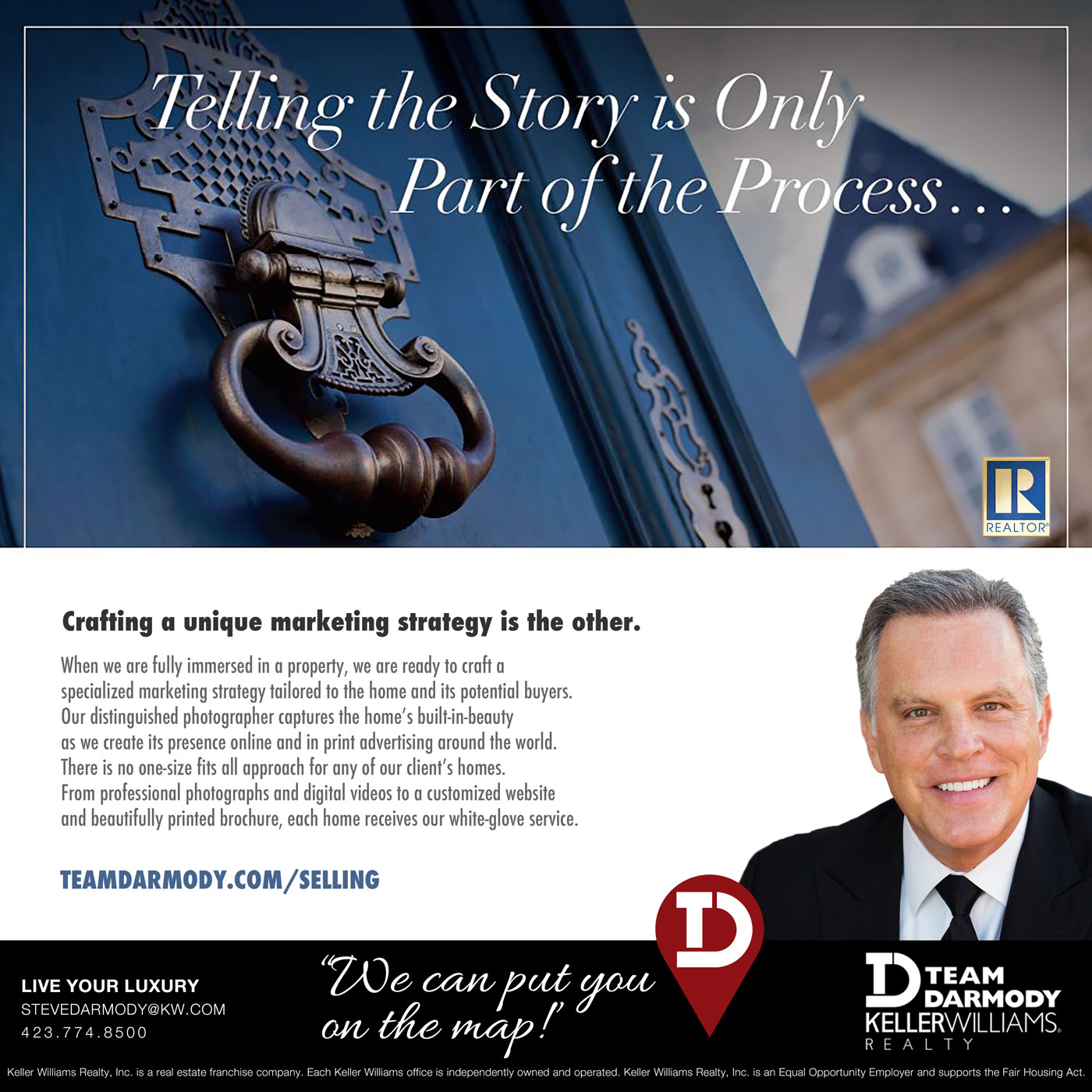 TD Team Strengths
Here are some ways Team Darmody can help you sell your home.
Market Analysis of Your Propery
You set your sale price, but having a proper maket analysys in your hand is an absolute must. We will compare your home – to those who have sold recently, within close proximity and that have the same size, configuratrion and age. This is the only way to get a clear assessment of the range of value the market places on your home. Setting your price within this market range is the difference between showings, offers and a quick sale. Without it you are only guessing what the market will bear and what buyers will pay for your home. You want a real live skilled person doing the research.
Home Preparation & Staging Help
When you're ready to sell, staging puts your home's best foot forward. De-cluttering and de-personalizing common rooms ins imprtant to the process. Steve will walk you through the benefits of staging and show you techniques that will attract the right buyer for your home.
Remember the 60-second rule: That's all the time you have to create a winning first impression. Having Steve's insights can put you ahead of the game.
Marketing Your Home
This is where some agents stand tall among a host of hobby agents who won't or can't do the level of marketing Team Darmody does for every home. Few have the the skills package that allows TD to shape and polish your online presents. TD is responsible to see that all those who begin their search online for a new home will find yours popping up EVERYWHERE. Professional Photography, a landing website, social media and google search ads, printed brocures hand delivered in your community, mass emails to agents as well as to the TD local database and even a highway billboard.
OUR WORK
Here's a brief look at what we do.
We do what others can't or won't do.
Marketing Videos
Creative professional marketing videos get your property looks. Not only can you, your friends and family can share your marketing video on social media, TD will place them in all it's marketing, i.e Youtube, Facebook, Instagram, Google Ads, etc.

Below is a playlist of several of our listing videos that get your listing noticed and creates 'value' before they walk in the front door.
Click for a larger view of all the video.
See list in top right corner.
Custom Signage
A custom designed yard signs gives your home the look of quality and attracts attention.

Depending on the location we often use reflective signs or solar powered lights to bring attention to your sign at night.

Our Open House signes are used in a half mile radius to give people a chance to think about attending before they pass the turn for the open house.

Our signs also have customized toppers.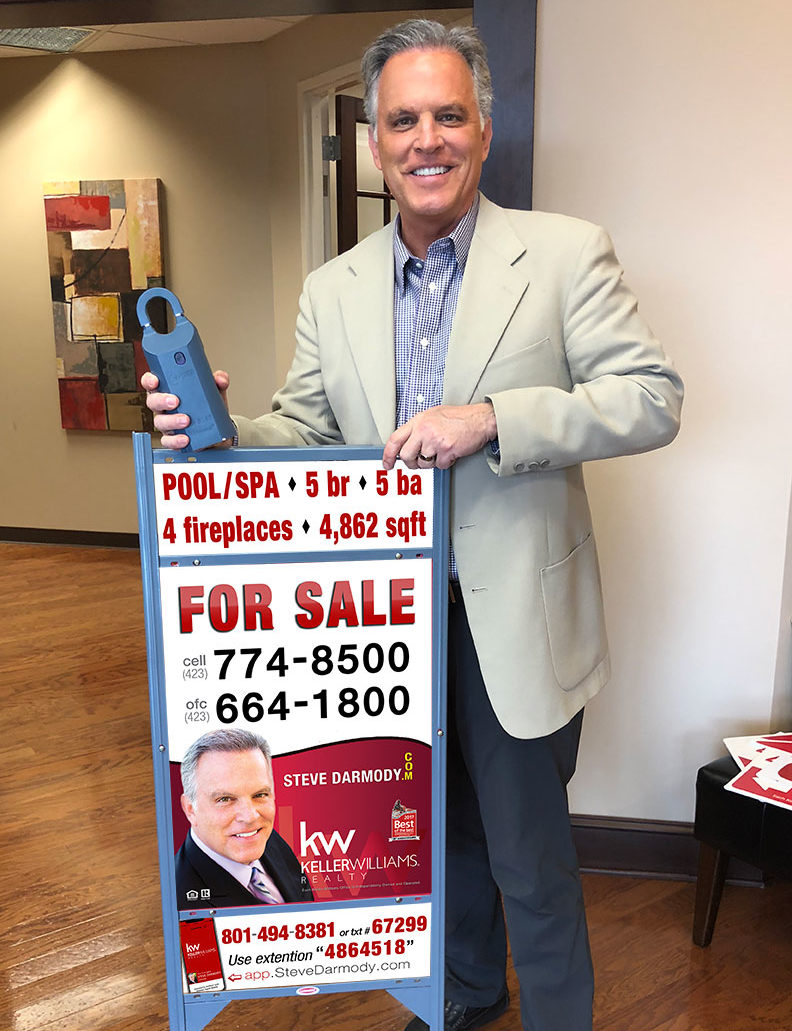 Portfolio
Here are some samples of marketing tools we use. Click to enlarge.